Having a hard time choosing between Shopify & Magento? Don't worry because you're one of many eCommerce business owners who find it challenging to choose between Shopify VS Magento.
Shopify & Magento are the two most powerful eCommerce platforms in the market, with over 2.1 million daily Shopify users and over 239,000 live Magento websites in the market.
While each has its own unique feature holding strong in the eCommerce industry, both platforms have a big community of loyal users.
Although Shopify and Magento serve the same eCommerce purpose, they both are significantly different from each other. Therefore, considering various factors from both powerful platforms, businesses must choose the right one after thoroughly understanding these platforms.
In this article, we will compare factors such as Sales, SEO, Marketing, and User Interface so you, as a business owner, can choose the right platform for your Website.
Shopify VS Magento: Pros & Cons
As an eCommerce business owner, you should understand the pros and cons of the two most powerful platforms. Shopify VS Magento can be narrowed down through our research to bring the matter into perspective.
eCommerce Platform
Pros
Cons
Shopify
1. Plug and play solution to all eCommerce problems
2. Store will stay updated automatically on time.
3. Easy installation and faster launch.
4. Higher dependency and reliability.
5. Capable of running advanced analysis. (Such as comprehensive reports about abandoned carts).
1. Easy, thus expensive.
2. Limited user authority (According to plans)
3. Unavailable on your server.
4. Store migration can become more challenging than other eCommerce platforms.
5. Store Customization can be complicated.
Magento
1. Store can be promptly updated.
2. Easy-to-use admin/user interface.
3. Various payment alternatives.
4. Provides more than 1000 plugins and extensions.
5. Ability to handle huge traffic.
6. Easy store customization.
1. Help of Magento developers is needed to set up your store.
2. Heavy in resources.
3. Your setup level determines your overall store security.
4. A long documentation due to its legacy versions.
5. Better suitable for business.
Shopify VS Magento: Key Differences
Here's a straightforward way to understand some key differences between Shopify & Magento while considering perspectives such as Pricing, Themes, Sales, and SEO.
#1 PLANS & PRICES
Shopify Pricing
Shopify comes with a subscription-based pricing plan to help you build your store effortlessly. With the three-tier subscription plan ranging from basic to advance Shopify plans that can charge around $39 to $399/mo, you'll get a domain, hosting and other all-inclusive services in your preferred price range.
Here's a must-read guide on Shopify Price Plans in 2023!
Features
Shopify Basic
$39 per month
Shopify
$105 per month
Shopify Advance
$399 per month
Transaction Fees
(Shopify Payments excluded)
Online – 2.9% + 30¢

Offline – 2.7% + 0¢
Online – 2.6% + 30¢

Offline – 2.5% + 0¢
Online – 2.4% + 30¢

Offline – 2.4% + 0¢
Staff Access
*Number of manageable staff for one store
Up to 2
Up to 5
Up to 15
Report Systems
Basic reports
Proficient reports
Traditional reports
Workflow Automation
*Automatic management and operations
–
Fully Subsidised
Fully Subsidised
Shipping Discounts
*Shipping subsidies with top carriers
Up to 77%
Up to 88%
Up to 88%
Import taxes & Duties
–
–
Fully Subsidised
Third-party Shipping rates & Calculations
–
–
Fully Subsidised
Magento Pricing
Magento is a platform known for its flexibility due to its open-source nature. You can install Magento and build your store entirely for FREE. However, you must pay for a domain and a hosting provider to mainstream your store.
Magento doesn't require a subscription plan since the flexibility factor is handy for improving your store capacity by integrating third-party applications. You can find these apps on the Magento App Store, which can stack up to over $10,000.
Magento (Per Month) Price Estimation
| | | | |
| --- | --- | --- | --- |
| Expense Type | MIN $ | MAX $ | AVG $ |
| Domain Name | $0.83 | $1.67 | $1.25 |
| Hosting & Provider | $10 | $850 | $430 |
| Marketing & SEO | $833 | $3,333 | $2,083 |
| Development & Maintainance | $5,000 | $10,000 | $7,500 |
| TOTAL $ | $5,843.83 | $14,184.67 | $10,014.25 |
Magento (One-time) Payments
| | | | |
| --- | --- | --- | --- |
| Expense Type | MIN $ | MAX $ | AVG $ |
| Magento Theme(s) | $30 | $499 | $265 |
| Magento Extension(s) | $25 | $10,040 | $5,032 |
#2 THEMES & FEATURES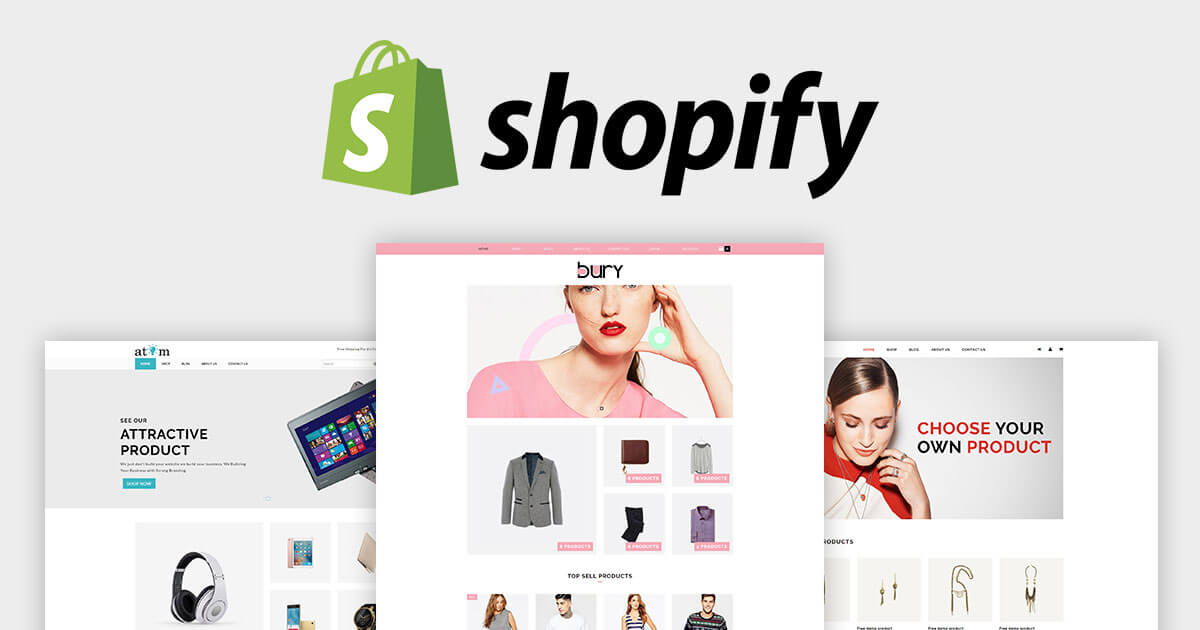 Budgeting and the user interface are one of the top priorities when choosing the right eCommerce platform. After all, your store's overall look and feel put a good first impression on customers.
Themes and Templates are vastly used to showcase your brand and store individuality. Let's explore Shopify VS Magento Themes and Features below:
Shopify Themes
Shopify's vast range of over 100+ themes and templates are a few of the biggest advantages of using the platform. We don't have concerns about finding the right theme for our store through Shopify Theme Store, considering the price point as a constraint.
Speaking about the estimates, Shopify themes can be priced around $100 to $300, which may be justified as a little expensive for some store owners.
Magento Themes
Magento offers a range of six fully functional themes that are interesting and responsive. The one-time charge for such themes is up to $499.
Since Magento is fully open-source, you can create a whole customizable theme from scratch. Although, it would take a comprehensive knowledge of programming or a budget wide enough to hire Magento developers.
#3 USER INTERFACE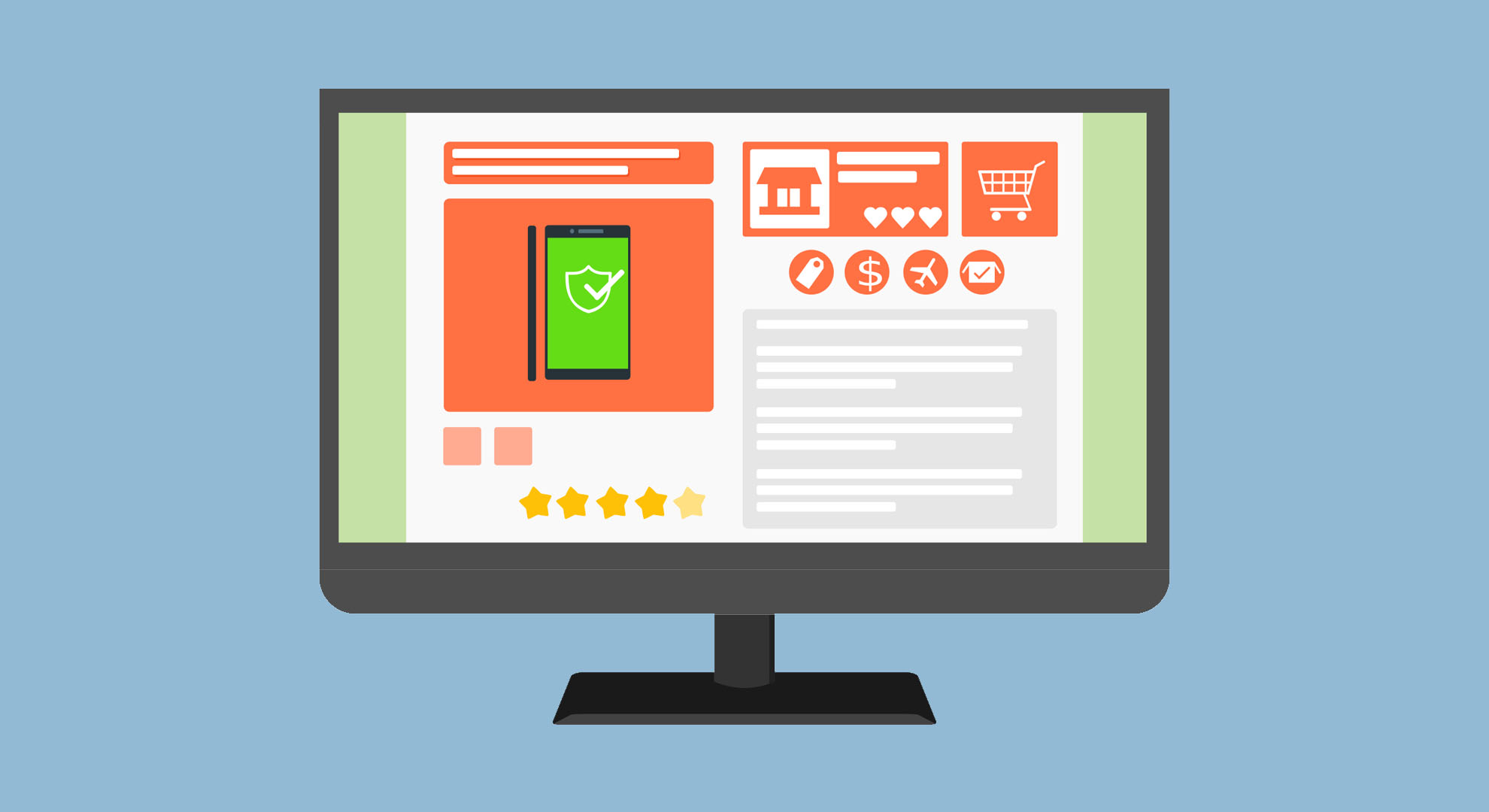 Not every business owner or marketer has to have a core understanding of store development. A store that is easy to set up and use is most probably the one everyone wants.
Let's compare Shopify VS Magento in their useability criteria:
The Shopify user interface is probably one of the best easy-to-use interfaces in the market. Having a drag-and-drop method while building a store is a big advantage. Setting up a new store as a non-technical user is like spreading butter on bread. It's effortless!
Regardless of the B2B or B2C platform, you can add, delete, import, install and integrate any product or payment method while having customer support available 24/7 with live chat and email as an option.
With little to worry about, Magento is best handled by developers who must be good at coding and other technical aspects. Good research skill is also needed to access open-source programs.
Magento is not considered user-friendly regarding Content Management Systems (CMS). However, the sky is the imagination for developers since they have the freedom to experiment and apply ideas to their code.
Regardless of it, Magento has big community support with 24/7 customer service in all forms.
#4 SEO & Marketing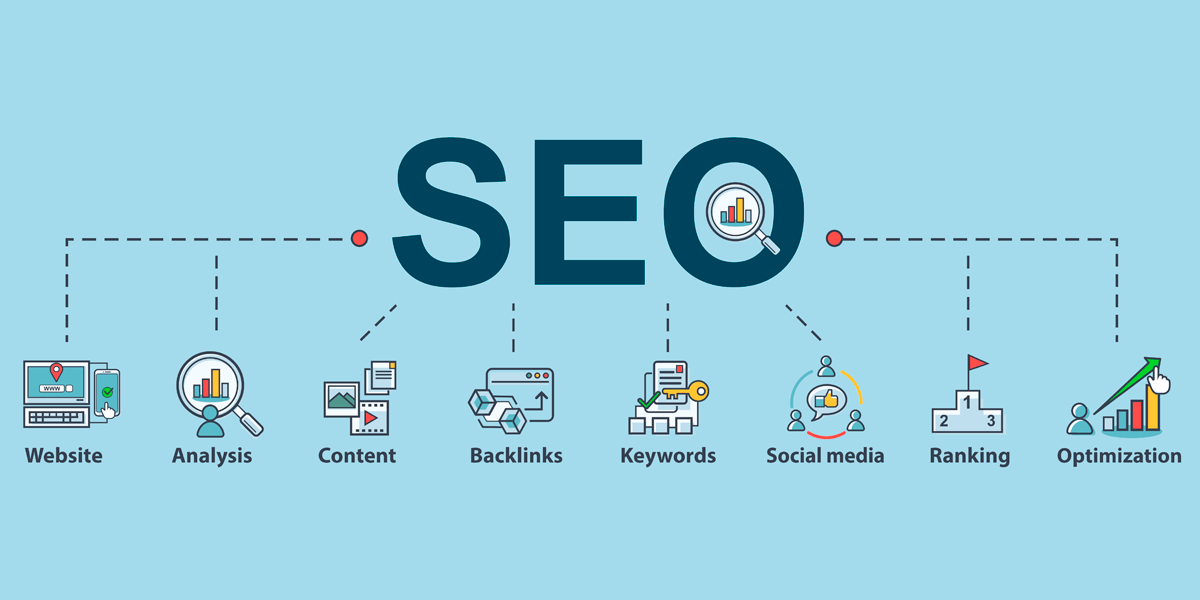 Regarding Search Engine Optimization (SEO), store ranking can be achieved almost similar across both platforms.
On both the platforms Shopify & Magento, we can easily edit the title and alt text of the content to rank on Google. Since they both define our store's comprehensiveness, they are easy to use and understand regarding Search Engine Optimization.
Additionally, you can purchase SEO-friendly applications on Shopify App Store and Magento Marketplace, where you can help your store boost its rank on Google.
#5 Help & Support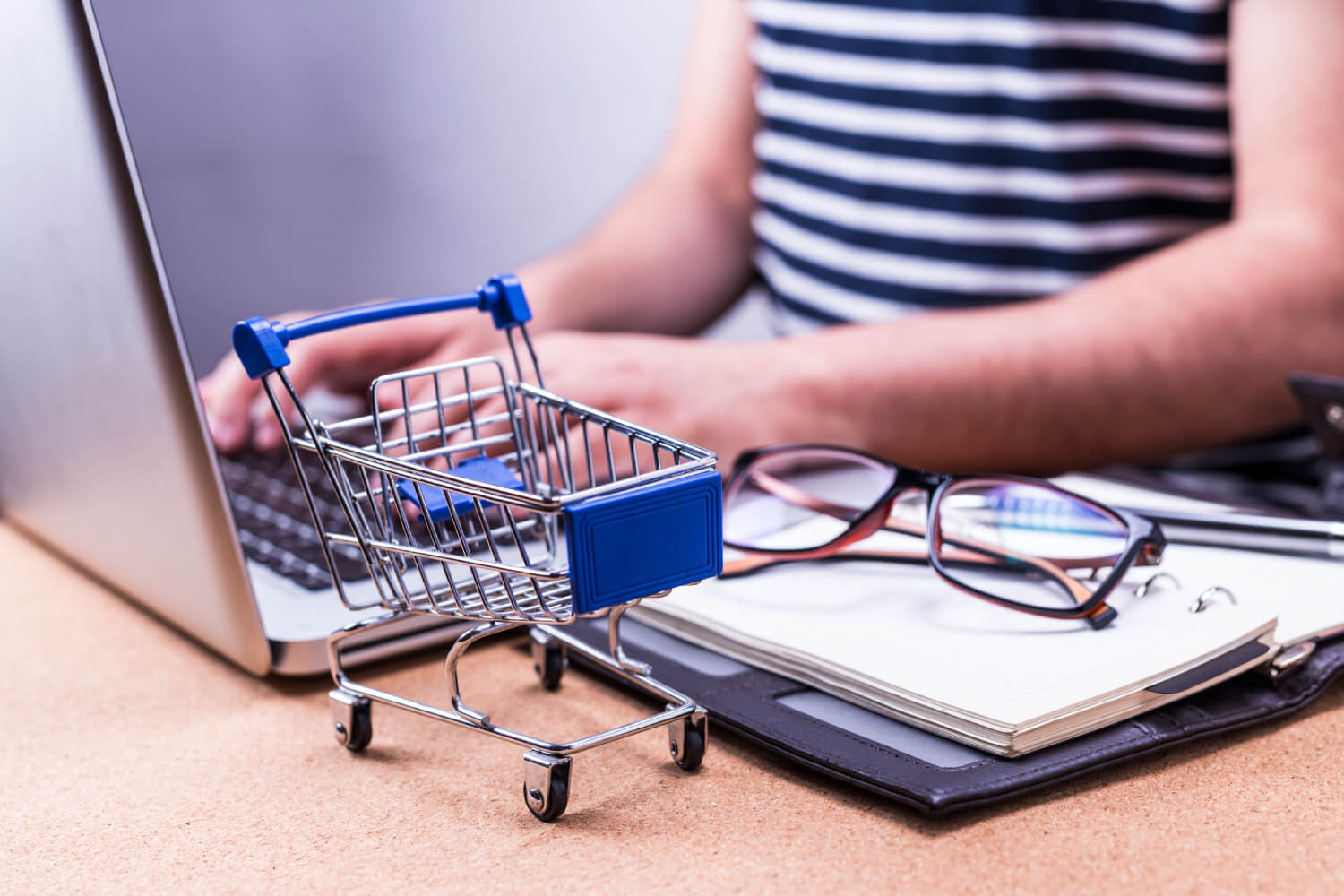 Shopify
Getting into some problems while building an online store is almost unavoidable. However, thanks to Shopify's all-time customer support in all forms, no matter what the problem is and at what time, you'll be contacted via phone, email or live chat according to your preference.
Community forums and blogs are also there for a rescue with proper API documentation and tutorial videos. You can hire a professional helper for your store directly from Shopify customer support.
Magento
Since Magento is a self-hosted platform, there is no live customer support through chat, phone or email (unless you register for a Magento Commerce Cloud plan for B2B). Therefore, It is quite challenging to build your own Magento store.
Although, due to Magento's thriving community of open-source developers, there is a lot of room to get help from Magento experts all across the globe.
THE VERDICT
Concluding all the factors in this article, we rate Shopify on top of Magento in comparison. However, choosing the right platform is still subjective and depends on personal analysis and preferences.
We encourage you to follow a few suggestions before choosing the right platform between Shopify and Magento. After thinking about factors like finances and customizations, you can still go for a Shopify 30-day FREE trial to help you understand the ins and outs before taking the right decision.